Decisions that make a difference
Making a decision on the finance that is right for you can be difficult; there are many different products, interest rates and different lending policies. Each variation could mean the difference in you successfully qualifying for the finance.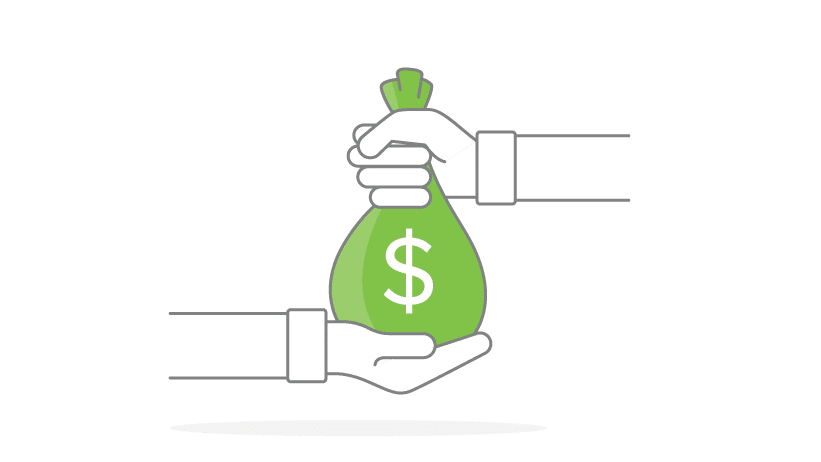 At Highview, we don't actually lend you the money; we facilitate a loan for you. We help you choose the right loan product from our range of lenders. We strive to get you the best rate and loan options possible, utilising our knowledge and expertise throughout the process.
Lending we can assist with includes:
Home Loans (Investment, Owner Occupied including Construction)
Business Vehicle & Equipment (Chattel Mortgages)
Business Finance
Refinancing
Refinancing is simply the process of replacing your current mortgage deal with a new one. We advise our clients to revisit their finance regularly, as refinancing can knock thousands of dollars off your total mortgage cost and years off the loan term, offering you the opportunity to own your home or investment property sooner – for less!