We add value, every step of the way
We don't just 'crunch the numbers' – we offer proactive services and creative solutions that are well considered. We take time to listen and understand your specific needs and financial goals, ensuring we never miss a beat when it comes to your entitlements. We will simplify complex issues, and ensure that your tax planning is effectively executed.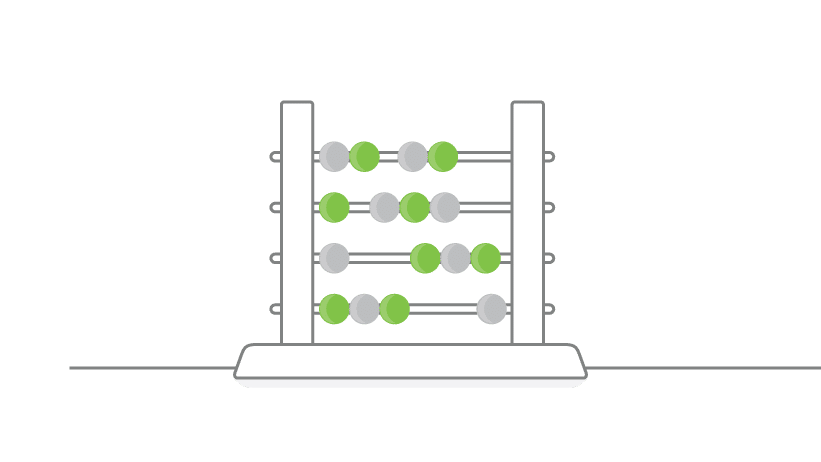 For Business
Understanding that every business is unique, we provide accounting and compliance services for businesses small, large, public or private. We are your proactive, forward thinking business partner. Our passion is to assist businesses set smart goals – and achieve them! We want you and your business to thrive and succeed. We are here to manage the details while you manage your business.
How we work
In conjunction with you, we provide specific advice and services tailored to your needs. We have the depth of knowledge you would expect at advisory level. We are here to guide you through the entire business life cycle; from start up to succession planning (and everything in-between), we partner with you for your entire business journey.
Services for business:
Business Structure advice
Business Coaching & Mentoring
Tax compliance, planning & advice
Succession planning
Superannuation reporting requirements
Budgeting & forecasting advice
Company Annual Returns
Business Activity Statements
Income Activity Statements
Fringe Benefits Tax Returns
Virtual CFO Services
---
For Individuals
We are the taxation specialists. Importantly, we can show you how to legally minimise the tax that you pay and, therefore, retain more of what you earn.
Services for individuals:
Individual Income Tax Returns
Rental property & negative gearing advice
Tax strategy, planning & advice
Take the next step today
Book a meeting with an accountant
Liability limited by a scheme approved under Professional Standards Legislation.