Your complete financial solution
With our expertise and knowledge, we don't just 'crunch the numbers' – we offer our clients proactive service and creative solutions in line with the knowledge and advice you need to succeed.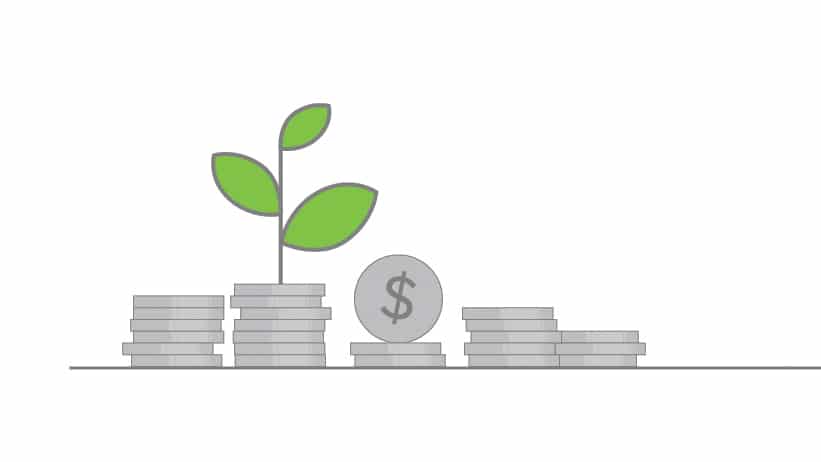 Highview Accounting & Financial, located in Cranbourne, Prahran, Mornington & Ringwood, specialise in providing highly personalised accounting, financial planning, finance, insurance and bookkeeping services.
With more than 28 years' experience, our team of professionals are committed to helping you achieve your financial goals, offering advice and guidance through the entire business and personal life cycle.
We are committed to building long-lasting relationships with our clients by providing them with friendly superior services in a timely and cost effective manner. Our goal is to make success simple.
We're an accounting and financial services firm that looks after your best interests, and we pride ourselves on having experts who truly care.
Liability limited by a scheme approved under Professional Standards Legislation.