We are an integral part of your team
Embracing the latest and most efficient technologies, we provide you with quality and timely bookkeeping services at a cost effective rate. A key advantage of our bookkeeping service is the close working relationship maintained between client, accountant & bookkeeper. You can trust your financial data will be up to date, enabling you to make smart decisions about your business growth and future needs.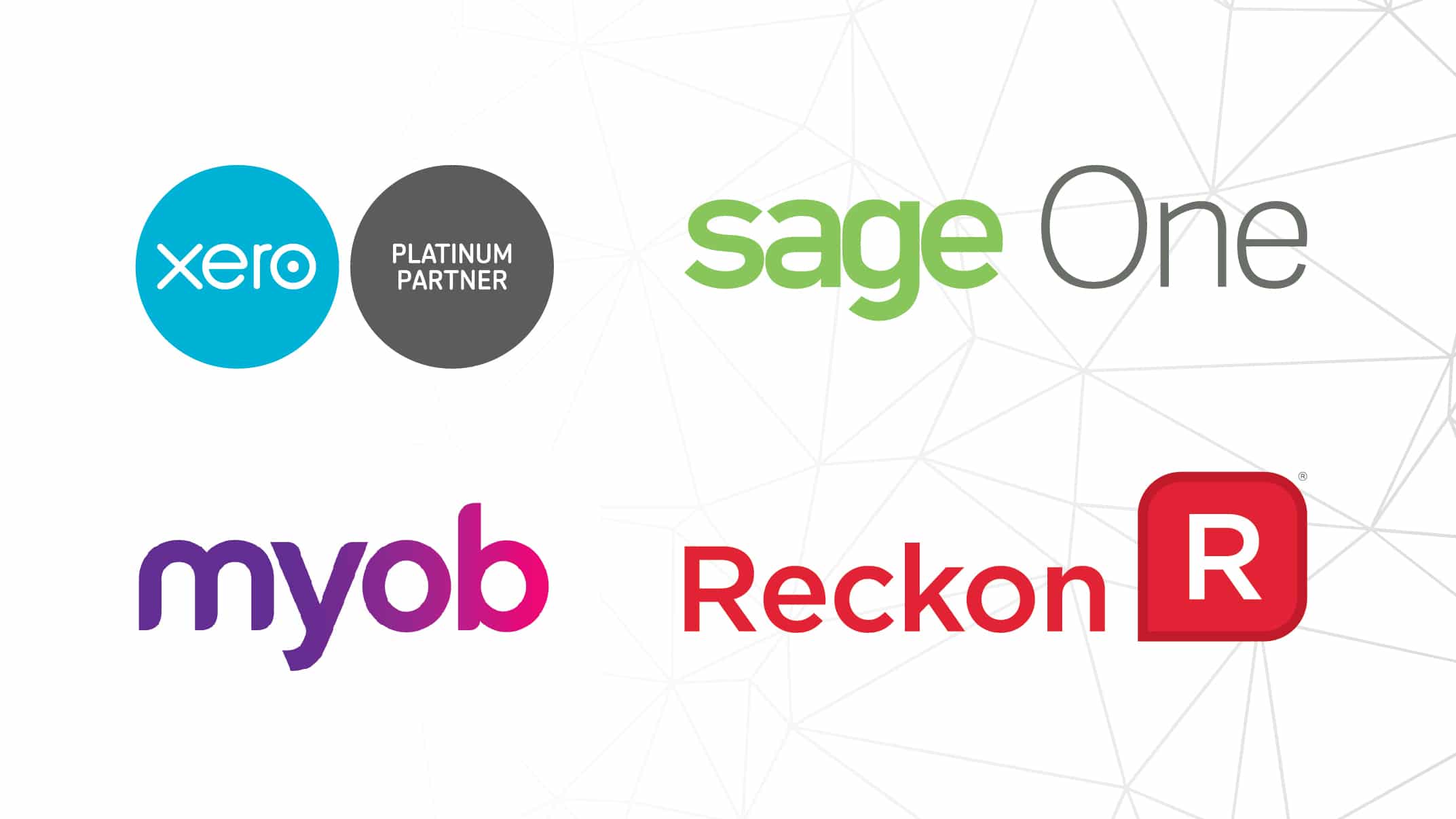 Our bookkeeping services include:
Cash flow management
Profit & Loss Statements
Credit control
Budgeting, financial reporting & analysis
Payroll services
BAS, IAS and GST assistance
Accounting systems and setup
Software training and support
Accounting Software
The myriad of choices when it comes to accounting software can be overwhelming. We'll help you choose which systems are right for your business and provide you with training and education to make sure you and your staff understand the ins and outs of using it efficiently.
We're a Platinum Partner of Xero, Sage One certified and up to date on the latest cloud accounting practices so we can objectively help you make the right choices that will suit your business now and in the future.
Take the next step and click here to book a meeting with a bookkeeper.