The latest on the Coronavirus Stimulus Package- what it means for you.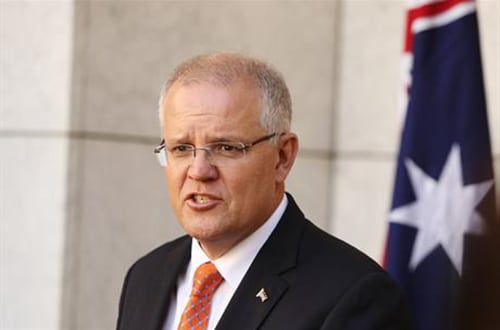 As at 23rdMarch 2020, the Government have released two substantial relief packages in response to the Coronavirus pandemic.
To assist our clients and their businesses during these difficult times, we have summarised the information provided by the Government in the below FACT SHEETS. We hope these provide some clarity and understanding in regard to what may apply specifically to your circumstances.
Benefits available:

If you are still uncertain in relation to any of the benefits outlined above, please contact your Highview accountant via phone or email.
Please understand we are facing unprecedented numbers of client enquiries and support requests. We are here and we care, however, we do ask kindly for your patience, as there may be a slight delay in our response times.