Businesses using MYOB: The Super Guarantee requires manual updating.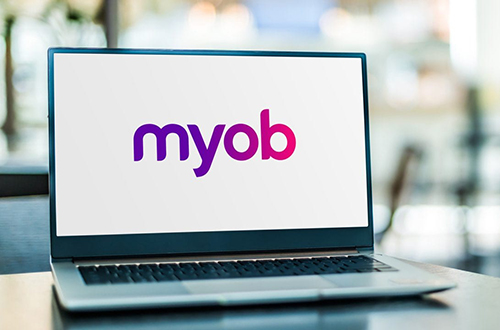 For some time now, we've been communicating with businesses about the Super Guarantee increase from 9.5% to 10% that was effective from 1st July 2021.
Since the implementation date, we've found that many software programs have been quite proactive, and their software automatically makes the change (which is great!). However, those using MYOB this change is required manually, and if not done correctly, can become quite tricky to rectify from a payroll perspective. To help MYOB users complete the manual update easily they've prepared a little help guide you can access here. MYOB users should follow these instructions and ensure this update made as soon as possible.
To read more about the Super Guarantee increase check out our article here from last month.
If you have change software programs and no longer use MYOB, please let us know so we can update our files and you can simply disregard this letter.
If you have concerns or further queries regarding your current payroll system you can contact one of our friendly Bookkeepers at Highview on (03) 59901 000.