What is my Property Worth?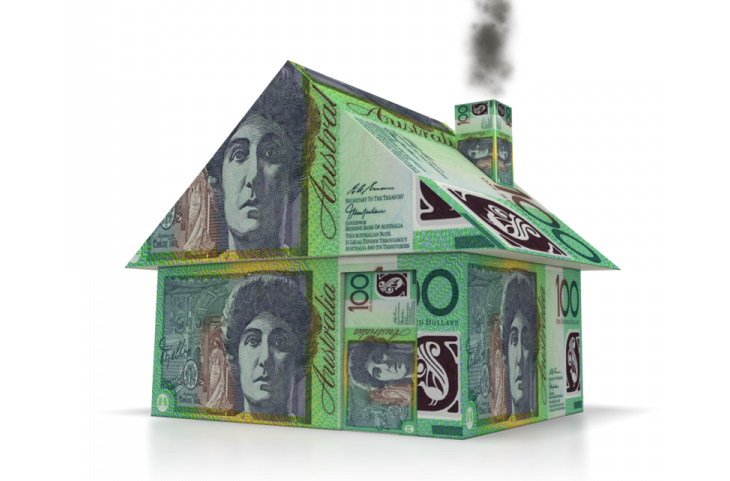 What is your Property Worth?
In a bullish market where dwelling values are rapidly increasing, investors and homeowners alike are eager to figure out the amount their property has grown in value. There are two simple steps to provide an indication as to the value of your property. The options are:
Receive an appraisal from a local Real Estate Agent
Conduct a valuation
It is equally important to remain educated as an investor or homeowner, we reveal some key factors you should know about your property.
What is an Appraisal?
Appraisals are mainly conducted by a licensed Real Estate Agents (REA). Upon conducting an appraisal, the agent will provide an estimate of what the vendors property may sell for, whether by private sale or auction. Commonly these appraisals are based on recent sales of similar properties in the location, and therefore can be hit or miss, hence on some occasions you may see a large discrepancy between what a real estate agent believed they could sell a property for, and the final sale price.
What is a Valuation?
A valuation is set up by a Mortgage Broker in accordance with a valuation company. A valuation provides a formal assessment of a property's value, either to secure a home loan or to refinance a home loan.
There's a difference between an Appraisal and Valuation.
The key difference between a property valuation and an appraisal is that a valuation is used as part of a legally binding contract, meaning it's essential that an accurate reflection of the property's value is provided, rather than a broad estimate of what it could sell for. Hence why property valuers are more likely to base their assessment on the facts regarding the property, and are less likely to be swayed by emotional considerations. As real estate agents and valuers have different goals in mind when conducting property appraisals or valuations, they will inevitably come up with different results.
Valuations are traditionally considered more conservative than appraisals, as banks are chiefly concerned with how the property can serve as security for a mortgage, rather than what a buyer might pay for a home or investment property. Meaning it is essential to always be informed of key factors which are driving a location or market in a certain direction, and the key fundamentals behind this, rather than relying on being driven by a potential high sale price or using a valuation as the only benchmarks.
How to stay updated as an investor or home-owner.
When looking to continually stay up-to-date with the performance of a property there are two key factors to take into consideration:
The rental yield of the property
The capital growth of the property
Rental yield is a percentage of the purchase price, and thereafter the valuation price. Capital growth is the rise in the value of the property itself and is often seen as the catalyst for creating future wealth. Using both of these key indicators will help to identify the potential growth and cash flow of your property, which can be used to devise a strategy that aligns with your goals.
If you've got further questions it is always best to speak to the experts around you – Highview have a great team, so contact us today!