We've got some exciting news!
We've BEEFED UP our Financial Planning service offering at Highview – and these services are now offered at all of our Highview offices: Cranbourne, Prahran, Mornington & Ringwood.
For anyone who works hard, wants to be smarter with their money and aspires to get more out of life – our Financial Planning services are for you!
Meet our growing Financial Planning dream team…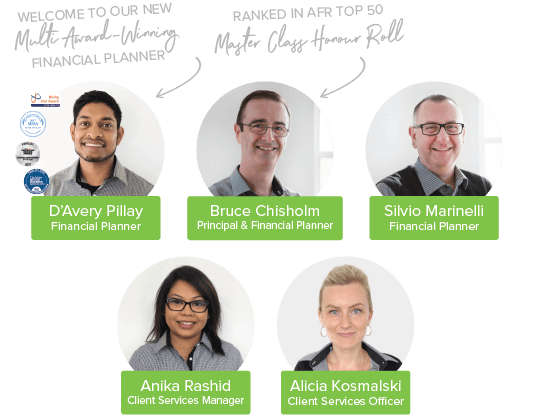 But that's not all. We've done more than grow our team of experts – our services too have grown!
We've introduced new Fixed Price Packages that are fully transparent and tailored to suit your life stage and budget. 

Whatever you need, and whatever you're looking at from life, we have the financial know-how to get you there.
Want to know more?
Watch our clip or EMAIL US at financialplanning@highview.com.au today!