WEBINAR: Respond, Rebound and Grow: Marketing strategies post COVID-19 shutdown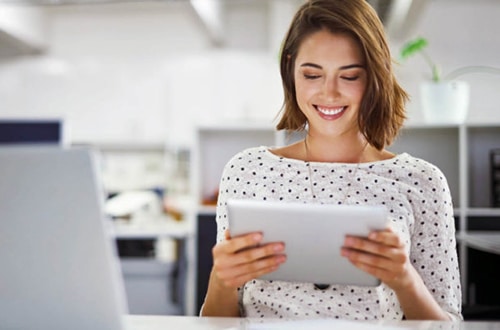 The Committee for Mornington Peninsula has been proactive in providing local businesses support and advice during COVID-19. With restrictions beginning to lift, now is a great time to focus on the future and stay positive. We came across this FREE WEBINAR they are offering and wanted to share – the content looks great and is sure to be helpful for our small business community (Peninsula and beyond!).

Here's the details:
DATE: 5th June 1.00pm – 2.00pm
LOCATION: ZOOM Webinar
RSVP Deadline: 1st June by 5pm
This webinar provides information on opportunities available to market your business with the easing of COVID-19 restrictions. This webinar is hosted by CfMP members Grendesign.

The webinar will discuss:

Helpful strategies to innovate
There can be many silver linings that come out of this pandemic. We will share some stories along with some tools to look at your service offering.

Reconnect to your customers
As the state and country reopens we will cover some ways for you to touch base with your customers and give you some great tools on re-evaluating your target market

Share your story/journey
People connect to stories and documenting your journey through these times can be really powerful. We'll run over some options, platforms and strategies on how to do this.

Grendesign Bios:
Laura Wattie is the founder and creative director of Grendesign, a creative agency based in Mornington established in 2010. Growing businesses with creative designs, innovative branding and focused Marketing strategies that engage customers and the community. Laura has worked with numerous business during the COVID-19 pandemic assisting with new income streams, offerings and support.

Lennart Meijer is the Digital Marketing Manager of Grendesign, a creative agency based in Mornington. With almost 8 years of practical experience in SEO and digital marketing, Lennart is passionate about helping businesses grow and become more visible online. In his spare time, you can find him staying on top of all things marketing by listening to podcasts and reading books.

To register please click HERE.

Source:https://www.committeeformp.com.au/