Victorian Roadmap to reopening – here are some helpful links!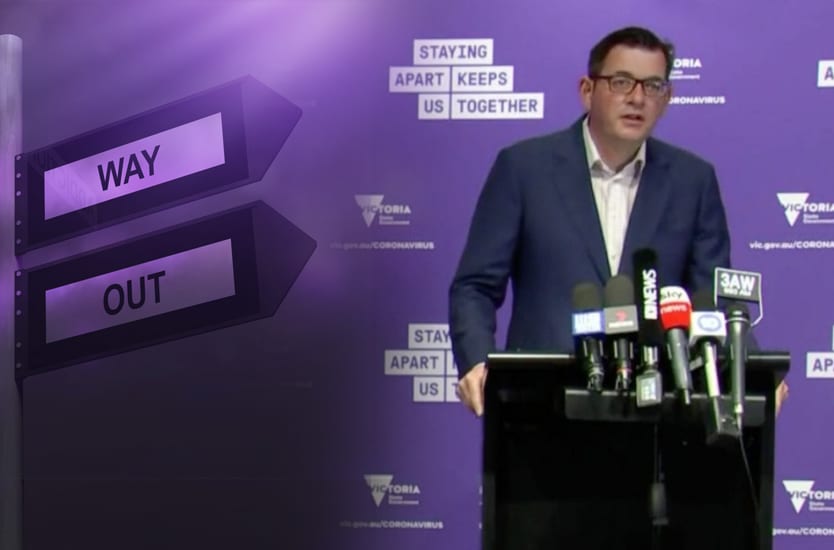 Need to know more about the Victorian Roadmap to reopening or creating a COVIDSafe workplace?
Here's the most helpful links we've found that will assist you to create a COVIDSafe Plan and understand how Stage 4 and Stage 3 Restrictions apply to your sector.
ROADMAP TO REOPENING:
https://www.vic.gov.au/coronavirus-covid-19-restrictions-ro…
View the Roadmap here
View the Industry specific Roadmap here
COVIDSafe WORKPLACE:
https://www.business.vic.gov.au/…/creating-a-covid-safe-wor…
COVIDSafe PLAN:
https://www.business.vic.gov.au/…/covid-saf…/covid-safe-plan
Stay well & stay safe, we're all in this together!