Things that devalue a property.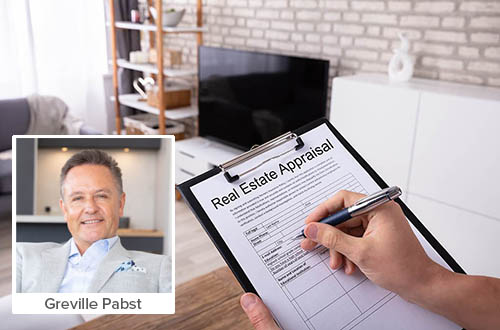 One of our well-respected friends, Greville Pabst, is the Chairman of WBP Group – one of Australia's largest property valuation companies with over three decades of experience, he too is known for his role as a Property Expert on Nine Network's 'The Block'. Recently he wrote an article with some great info on key things which devalue a property… we thought these great tips were worth sharing!
From Greville's experience, here's three things that devalue a property:

💰 DIY home 'improvements'
If these home improvements are done incorrectly, or even worse, illegally, these can significantly devalue the price of your home.

💰 Flood or bushfire risk
Is your house located in a flood zone or in an area prone to devastating bushfires? If so, this will impact the price many people would be willing to pay to live there.

💰 Location
If two houses look exactly alike, but one sells for a lot more, then the location is the determining factor. A house that is close to schools and amenities will have higher value than a house that is further away from schools and amenities, while locations that include high crime rates, poorly lit streets, and a frontage road that is in poor condition, can all bring the value of the property down.

Thanks for these highlights Greville!
For further information the latest Property news check out Greville's website here: grevillepabst.com.au
Or, for Financial Planning, Insurance or Tax advice, contact your local Highview specialist.
Source: www.linkedin.com/in/grevillepabst/