The latest…Protecting honest businesses from GST fraud.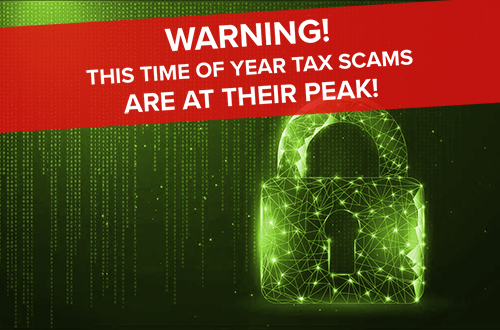 The ATO have identified a significant number of GST refund fraud attempts. The total size of the offending is estimated at $850 million, however they've also stopped $770 million in payments from being issued.
The fraudulent activity has been circulating as online advertising, particularly on social media.
The attempted fraud involves individuals who invent a fake business, lodge a fraudulent ABN application, and then submit fake BAS statements to attempt to gain a false GST refund.The ATOhave been working with digital platforms to shut down this advertising and stop further fraudulent attempts.
What this means for businesses:
Legitimate businesses may face extra steps to receive their refunds as extra controls are put in place.
To prevent people from lodging fraudulent claims the ATO have engaged tighter controls around ABN and GST registration.
The ATO have established a dedicated hotline for those who have participated in the fraud. Come forward and call us on 1300 130 017 before we contact you, so that we can work with you and understand your situation.
If you think your identity has been compromised, contact us to put additional security measures on your account.
You can also confidentially report tax crime activities to us at ato.gov.au/tipoff or call 1800 060 062.
Source: https://www.ato.gov.au/Newsroom/