Secure future ahead!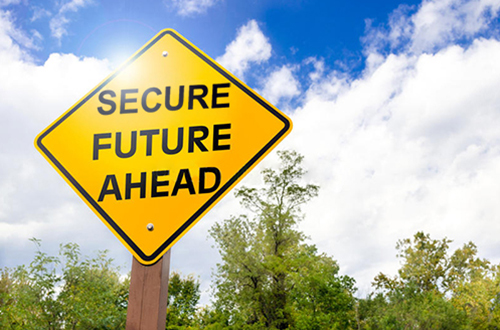 As the famous Mahatma Gandhi saying goes, "The future depends on what we do in the present." This is a timely reminder that your team of experts at Highview are here to help you – so reach out!
There's no doubting the past 2 years have been tumultuous. Our clients, both individuals & businesses, have been affected significantly, albeit in different ways. Now in 2022 we find ourselves with an inflated housing market, rising costs of living & rising interest rates which leaves many still feeling uncertain.
However, as the famous Mahatma Ganhdi saying goes, "The future depends on what we do in the present." At Highview we ask our clients often, "What is currently in your power to build you a more secure future?" We can't hold onto past negatives, we must learn from them & move forward. Neither can we predict the future. However, we CAN PLAN. Preparing a plan of action for your future & being held accountable is YOU impacting YOUR FUTURE.
That's what our team are here for – & we care. Highview are your holistic team of Accountants, Financial Planners, Finance Brokers, Insurance Brokers & Bookkeepers. When there's an area we don't specialise in, we are sure to have a strong referral partner in place that we trust for you to work with.
Let's focus on planning your future – a secure one with more certainty.
Talk to your Highview specialist today to get a plan in place – whatever that plan may be. We'll then guide & help to hold you accountable.
Call your local office today & book in a meeting...

Cranbourne: 03 5990 1000
Prahran: 03 9529 1566
Mornington: 03 5911 2100
Ringwood: 03 8899 9797