The JobKeeper Payment – How to Apply.
Fact Sheet & Instuctional Videos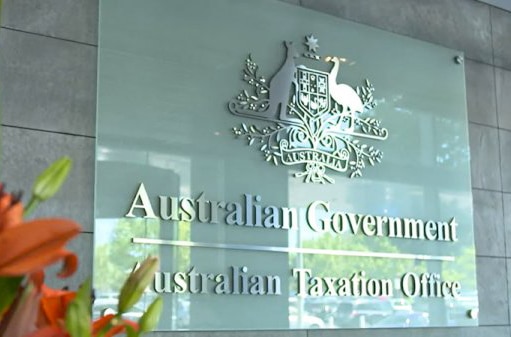 Initial guidance has been released by the ATO providing further clarity on the eligibility criteria & application process for the JobKeeper Payment.
As of Monday 20thApril 2020 applications will be open. Login to your ATO Business Portal to apply.

Our team have summarised the information provided by the ATO for you in the below Fact Sheet:
JobKeeper Payment Application Process Fact Sheet
We've also prepared some helpful videos to guide you through the application process.
If you have further queries after speaking with the ATO directly, please contact your Highview Accountant or Bookkeeper. We will be following this with further information on Monday 20th April to keep our clients well informed.
HINT: The above are a part of our greater COVID-19 Government Stimulus Fact Sheets & Resources provided on our website here.