Highview is excited to introduce our Individual Income Tax Return Online Questionnaire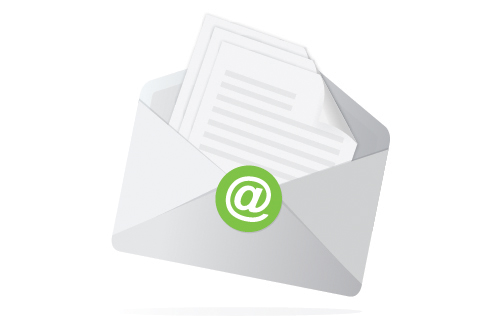 Our new convenient & simple way to begin processing your tax return.
The Australian Taxation Office (ATO) has increased their demands surrounding the level of data required for individual income tax return lodgements. These changes greatly affect the processing of individual income tax returns & ultimately allow the ATO to receive more data & detail from lodgements as of 1 July 2019. As a result, we have made mandatory changes to our internal work procedures to facilitate the new regulatory requirements & relevant industry changes.
To make the gathering of this data as seamless as possible for you, our new process includes the compulsory completion of this online questionnaire. We will not commence processing your tax return until we have all the requested information. Whether you have an appointment, or would conveniently like your tax return completed & returned via email, the process will be the same as outlined below:
The simple new process:
STEP 1. Complete our Individual Income Tax Return Online Questionnaire & provide us with all requested documentation (NOTE: If you have an appointment, we must have this questionnaire completed in-full 48 hours prior to your appointment).
STEP 2. We will then process your tax return & email it back to you for signing, along with your invoice.
STEP 3. Once we receive your signed return & payment has been processed, we will then lodge your individual tax return with the ATO.
Please access the Individual Income Tax Return Online Questionnaire here.
Or if you have queries regarding this new process, please contact your local Highview office directly or email them via the email links below:
CRANBOURNE CLIENTS: tax@highview.com.au
PRAHRAN CLIENTS: jake@highview.com.au
MORNINGTON CLIENTS: mornington@highview.com.au
RINGWOOD CLIENTS: jane@highview.com.au
We pride ourselves on taking the stress out of tax time & hope that you like this simplicity of this new process.