Highview Marquee – BEST YEAR YET!
On Sunday 5th November, our sold out Highview Marquee had it all! Our 9th year hosting this unrivalled marquee proved yet again to be the ultimate place to enjoy a fun-filled day at the races.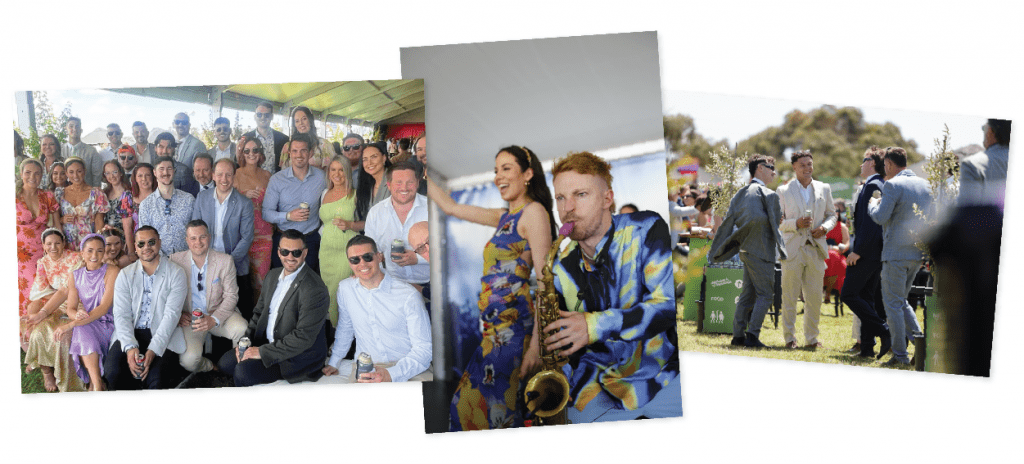 Our prime trackside location at Neds Peninsula Cup Day was FANTASTIC! Unbeatable views had our guests – all dressed to impress of course – soaking up the beautiful sunshine, while cheering on each race with great enthusiasm.
Delicious food from some of Mornington's best local food trucks filled our bellies, and the all-inclusive beverages were flowing all afternoon.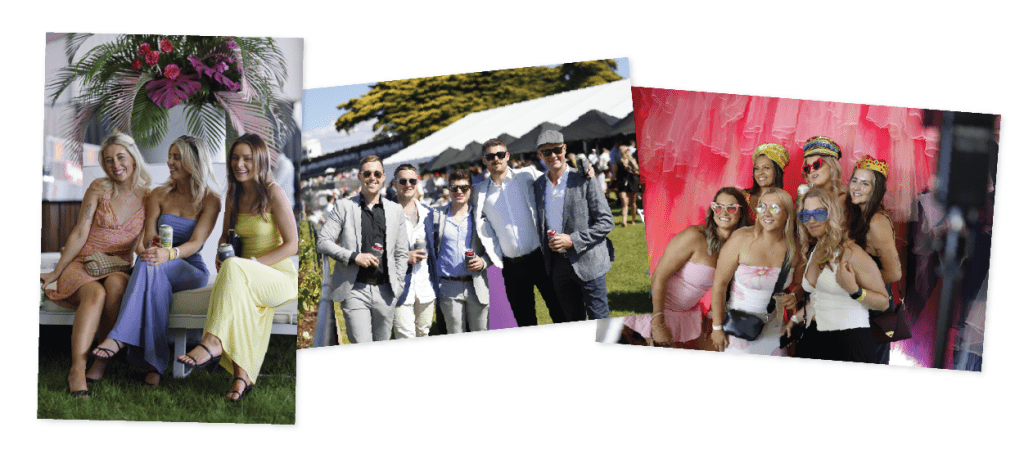 The dance floor was EPIC! Live DJ, vocalist and saxophonist – what an atmosphere! 🙌🏻
Here's some wonderful feedback from some of our guests:
"What a day! The Marquee was so beautifully set up. Our group of friends enjoyed the food and loved the music – we missed the last race because we were having too much fun dancing!" – Debbie
---
"We've been in this Marquee for many years and each year it just gets better and better. We'll be bringing our work group along next year for sure. It's always a rippa day." – Joshua & Team
---
"This was our first year in the Highview Marquee and our group of friends have locked it in as an annual tradition. We had the best time. The staff were lovely and the touch up makeup area was such a treat. Thank you to the Highview business for having us." – Christine & Jane
We hope all our guests had an amazing day – our Highview Crew sure did! 
Bring on 2024, we'll be celebrating 10 years of our Highview Marquee… and we have some BIG PLANS!