Highview Happenings!

Congratulations to Cranbourne Client Services Manager/Accountant Adam & his partner Maree on the safe arrival of their beautiful baby boy Logan in late September.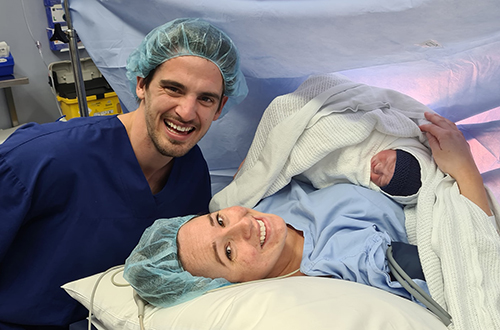 The Cranbourne team have welcomed some new faces recently. We'd like to officially welcome our new Practice Manager Ros Brownlee, Intermediate Accountant Jerome Colmegna, Financial Planning Client Services Officer Diana Bernal and Bookkeeper Mary McGarry.

The Prahran team have welcomed a new Practice Manager Rosie Matson, Accountant John Hunter & Bookkeeper Shaira Lugue.
The Mornington office would like to also give a warm welcome to Claire Fisher De Bruin to the Admin/Bookkeeping team.