FOUNDATION ~ BUILD ~ BOOST ~ FREEDOM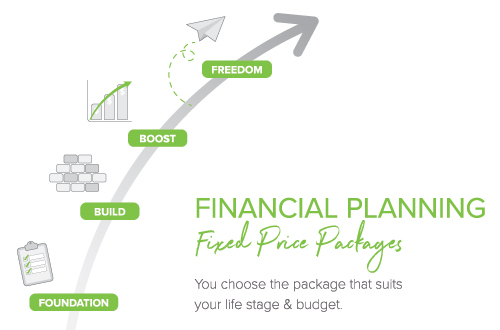 To deliver more value and transparency to our clients, in August 2019 we introduced four new fixed price Financial Planning Packages titled: Foundation, Build, Boost and Freedom. This was a part of our 'Beefed Up' Financial Planning service offering, which included the growth of our team and the availability of these services offered across all Highview offices.
At Highview, we believe NO ONE should have to worry about money. We also believe that tailoring our advice to your life stage and budget is critical in you achieving the lifestyle you want.
Our new fixed price Financial Planning Packages were developed by our team in-house and are:
– Easy to understand
– Carefully designed to your life stage
– Carefully designed to your budget
– 100% transparent (no hidden fees or undisclosed costs, we assure you!)
The fact is, whatever you need, and whatever you're looking for from life, our team has the financial know-how to take you there.
Plus, we offer a $180+GST 'Discovery Meeting', a chance for you to get to know our experts and be sure our adviser is right for you.
Have a look at the financial planning packages below in more detail – what life stage do you identify with? Our experienced planners can help identify which package is best suited to your specific circumstances in a 'Discovery Meeting'.
Email us today to arrange an initial chat: financialplanning@highview.com.au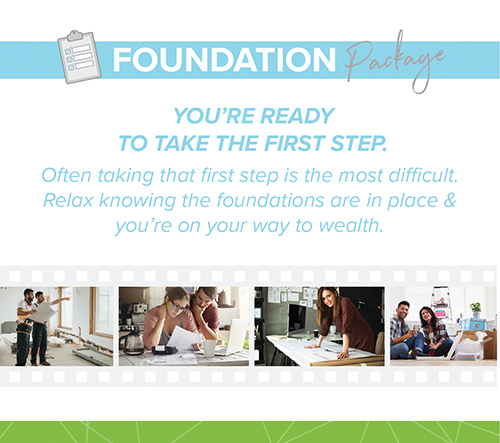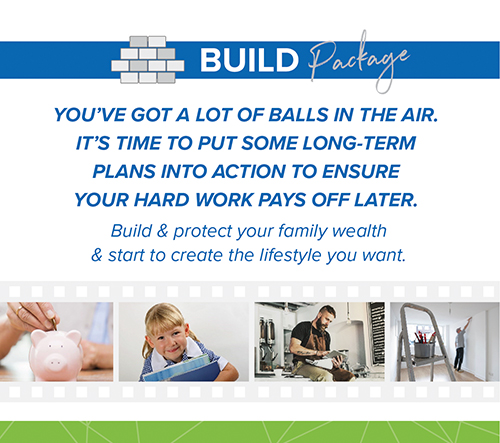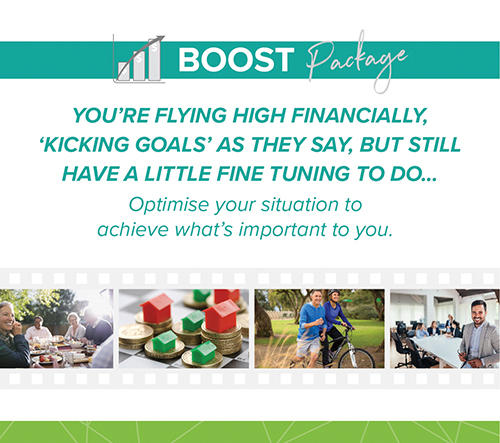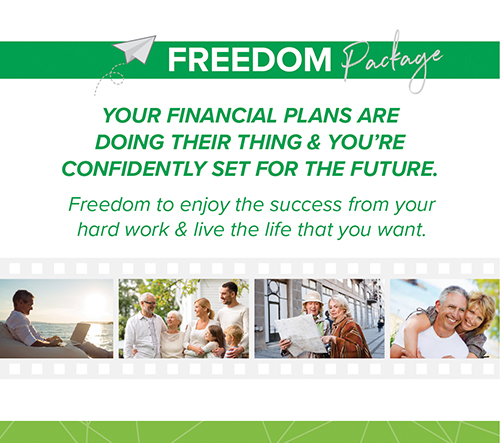 DISCLAIMER: Financial Planning is offered through our subsidiary Highview Wealth Solutions Pty Ltd T/AS Highview Accounting & Financial ABN 96 135 996 842. Highview Wealth Solutions Pty Ltd (Corporate Authorised Representative No 337009), Silvio Marinelli (Authorised Representative No 457162), Bruce Chisholm (Authorised Representative No 1235025) & D'Avery Pillay (Authorised Representative No 469915) of InterPrac Financial Planning Pty Ltd Australian Financial Services Licence No 246638.