EASY TAX – Individual Income Tax Returns Online!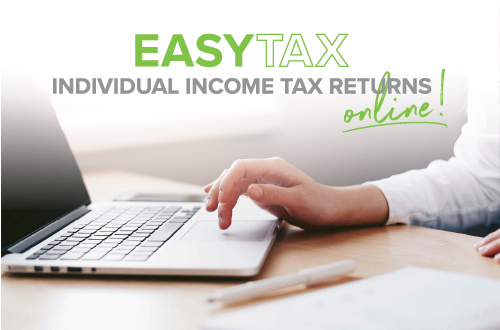 We get it. There are a hundred things to do every day & for whatever reason, you may not have the time to come into our office to get your tax return sorted.

Combine the confidence of having an expert take care of your tax return with the convenience of not having to make an office visit.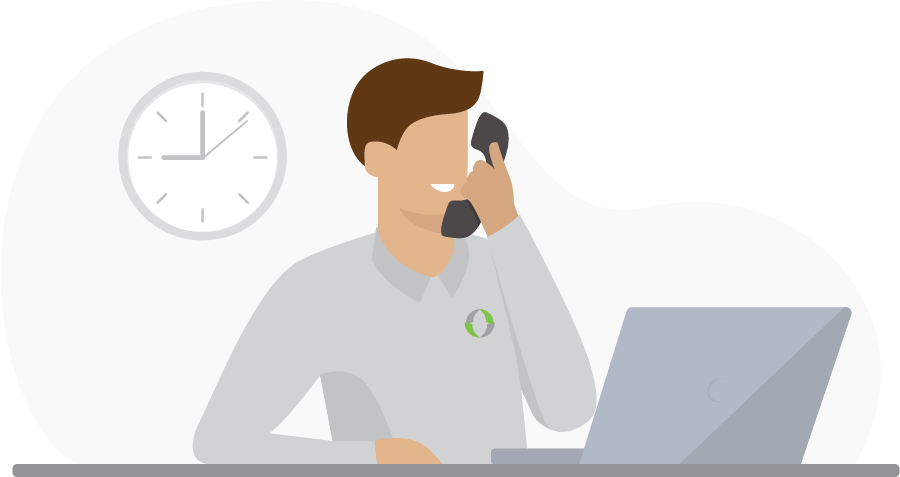 PREPARED BY A TAX EXPERT
Get your tax return prepared by a highly qualified tax accountant who will contact you via phone or email ensuring you get the personal attention you deserve.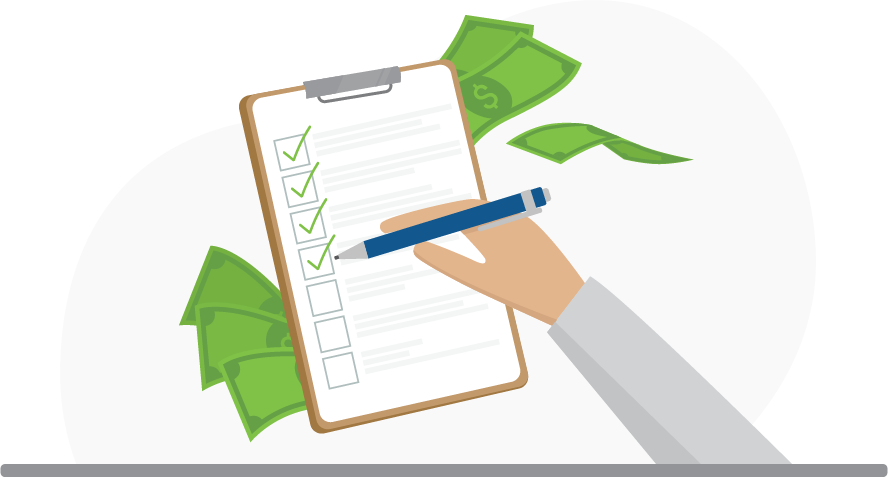 MAXIMISE YOUR TAX RETURN
No more worrying about missing valuable tax deductions. We'll ensure all the right questions are asked & inform you of all you're entitled to claim.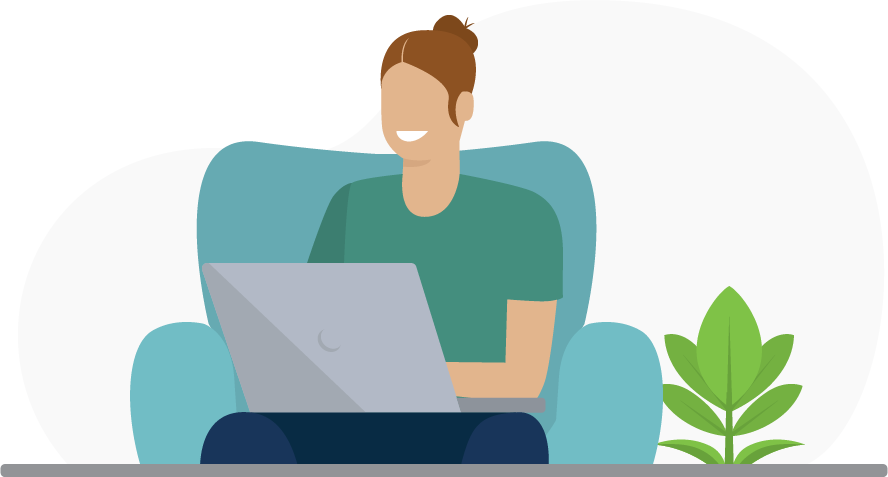 COMPLETE WHEN & WHERE SUITS YOU
Let us take the stress out of tax time. Make your tax return process conveniently fit into your life schedule this year with our secure & simple online questionnaire accessible 24/7.
Start now by completing our Tax Return Online Questionnaire.
STEP 1. Fill out our secure Online Questionnaire & provide us with all requested documentation.
STEP 2. Our experts will carefully prepare your return. They will contact you to confirm any details or to update you on the progress of your tax return.
STEP 3. When our work is done, we'll need you to review your tax return & give us the go-ahead to lodge it. We do this by inviting you via email to access our Highview Portal, where you can securely review & electronically sign your tax return online.
STEP 4. We'll be notified electronically once you've signed your tax return & payment has been processed, which will allow us to lodge your return with the ATO.
Please note, this process does not change the fees charged for the completion of Individual Tax Returns by our team.
This is simply a change to the way we gather your information, prior to us completing the usual work involved in preparing & lodging your Income Tax Return with the ATO.
If you have queries regarding this process, please contact your local Highview office directly or email them via the email links below:

CRANBOURNE CLIENTS: tax@highview.com.au
PRAHRAN CLIENTS: malena@highview.com.au
MORNINGTON CLIENTS: sam@highview.com.au
RINGWOOD CLIENTS: ringwood@highview.com.au