Does my life insurance cover COVID-19?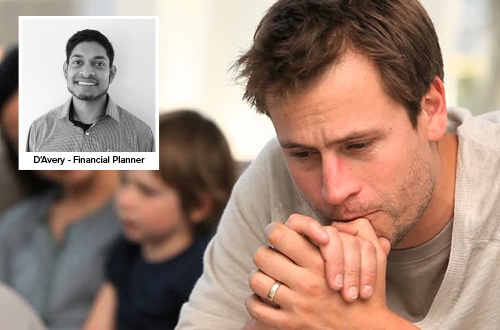 Our Financial Planner D'Avery Pillay discusses this morbid but very important question, considering the current COVID-19 environment we find ourselves in.
The uncertainty caused by the recent Coronavirus outbreak has many people questioning their current financial security. One of the biggest questions people have been asking our team of Financial Planners recently is whether their insurance would cover them if they passed away, became seriously ill or disabled, or were otherwise rendered unable to work due to medical issues caused by COVID-19.
While we cannot speak for all insurers, we have certified that all the insurers we recommend do not currently exclude COVID-19 related claims. There are a myriad of providers offering insurance to the market either directly, via superannuation, or via a financial adviser (an advised retail product). When it comes to insurance, not all policies are created equal and we believe that one of the most important features to look for in an insurance policy is that it should be 'guaranteed renewable' which means that once in place, the insurer cannot cancel or alter the terms of your insurance policy.
Seeking professional advice can help you access high quality insurance which can protect you and your family and provide peace-of-mind in the event of the unforeseen.

Please contact the Financial Planning team or your Highview Accountant about booking in a Discovery Meeting with one of our Highview Financial Planners.
Article written by D'Avery Pillay, Financial Planner at Highview Accounting & Financial. Information provided in this article is accurate as at 27 August 2020.
Authorised Representative No. 69915 of InterPrac Financial Planning Pty Ltd Licence No. 246638. Highview Wealth Solutions Pty Ltd Trading as Highview Accounting & Financial.
D'Avery has written his article for general information purposes only and it does not constitute personal advice. This information has been prepared without considering any individual's objectives, financial situation or needs. You should not act solely on the basis of material contained in this article. We recommend that formal advice is sought which considers all your individual objectives and needs.