Do you have a Defined Benefit super fund?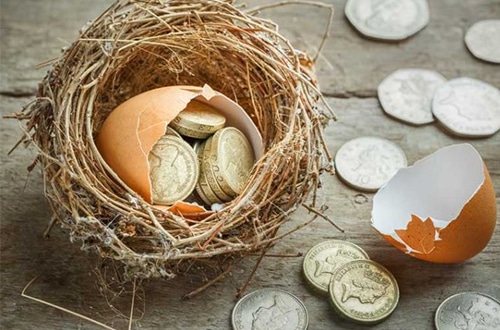 Do you have a defined benefit fund such as the Victorian Super Revised Scheme, New Scheme and SERB Scheme, or the Commonwealth equivalent funds called CSS and PSS? This may be because you are current or former teacher or Victorian or Commonwealth public servant or employee of what was a semi government authority?
It's very important you seek advice on your defined benefit scheme before taking any action to claim your benefit. You also want to ensure that your adviser has significant experience and expertise in defined benefit schemes as they operate very differently to "regular" super funds.
I've helped many clients over the years on ensuring they take the best course of action for them with their defined benefit schemes. I have also seen clients come to me with the adverse outcomes that result from poor advice or no advice in this area.
"54/11" is one area where the right advice is vital. Before resigning under what is called "54/11", good advice is vital. It is a lunch room myth that taking "54/11" is always the best option.
Another area where it is vital to ensure you are receiving great advice, is when deciding whether to take a full or part pension from your scheme, if you have this option. Whilst taking a lump sum may be appropriate in certain circumstances, a great starting point is to ask, "Why wouldn't I take the pension?"
Please contact me on (03) 5990 1000 if you are considering claiming your defined benefit scheme or looking at "54/11".
Bruce Chisholm
Financial Planner
Highview Accounting & Financial – Cranbourne
Authorised Representative No. 1235025 of InterPrac Financial Planning Pty Ltd Licence No. 246638
Highview Wealth Solutions Pty Ltd Trading as Highview Accounting & Financial
Bruce has written this article for general information purposes only and it does not constitute personal advice. This information has been prepared without considering any individual's objectives, financial situation or needs. You should not act solely on the basis of material contained in this article. We recommend that formal advice is sought which considers all your individual objectives and needs.