Dealing with Banks during Covid.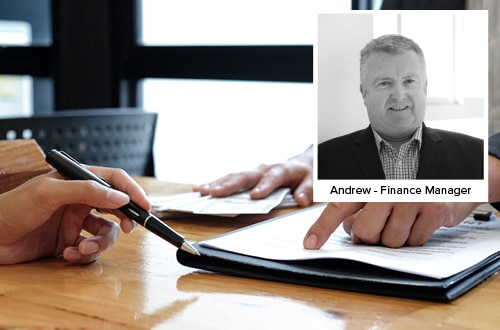 Some insight from Andrew Brumby, Highview's Mortgage Specialist.
There is much confusion around what banks will and won't do in the current Covid times, in fact banks in many ways have become more approachable than they have ever been either in looking at options to assist current situations in these challenging times or new loans especially in the 1st home buyer market as there is significant government assistance.
The difficulty is that there are many differences in what each bank requires for an application, and this is where a specialist who deals with many lenders can really be a great assistance. Specialists can help with the entire enquiry and application process, and strive to get you the best rate and loan options available tailored to your specific circumstances.
Within the Highview team , Andrew Brumby is our Mortgage specialist who has 20+ years of experience and is licensed to deal with over 20 lenders.
Andrew is only too happy to assist our clients in this area and he can be contacted directly on 0437983701 or via email: andrew@highview.com