A year of converging crises and vital lessons: What we can take away from 2020.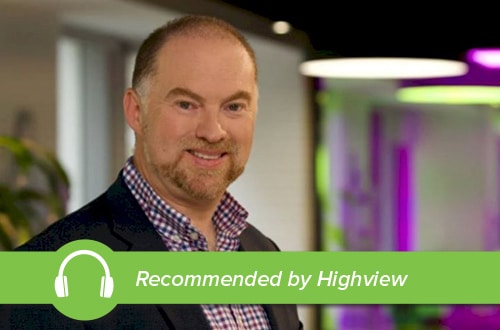 While 2020 has been challenging to say the least, many lessons have been learnt. From the importance of disaster planning to the power of technology, Aussie SMEs have gained a wealth of knowledge during what has for most been the most challenging year on record.
In this special episode of the MyBusiness Podcast, host Maja Garaca Djurdjevic is joined by Daniel West, chief sales and support officer at MYOB, to look back on the year that was and talk about expectations for 2021.
Daniel shares valuable insights from MYOB's extensive research into the SME space as well as tips to help businesses wade through the unknown waters during and after the pandemic.
Hear his thoughts on the importance of reaching out for support and welcoming it from your accountants and counsellors.A

Source: Maja Garaca Djurdjevic for My Business Podcast 09 November 2020