IMPORTANT CLIENT UPDATE: Phone & Video Appointments Effective as of 23/03/2020.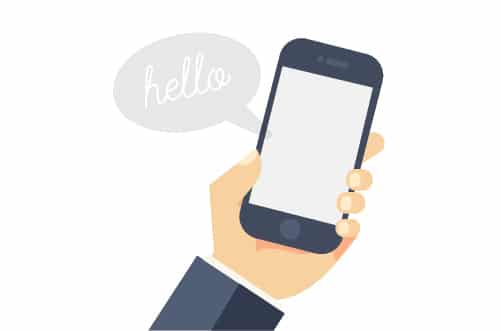 As we all face an unprecedented challenge to our health and our way of life, the team at Highview Accounting & Financial would like to reassure you that we're here for you, and we are open. However, to ensure the health and wellbeing of our staff and community, effective as of 6pm Monday 23rd March 2020 we will not allow any clients or external visitors to enter our office premises until further notice.

Our business will operate as usual, but we are taking on the Governments social distancing recommendations strictly.

This means all client interaction and appointments will take place over the phone, or via an online video platform such as Zoom or FaceTime.

If you have an appointment scheduled from this Tuesday, our administration team will be in contact with you ASAP to either schedule this as a phone appointment, or re-schedule to a later date if you request.

We will be providing further information to all clients this week on how we can best service your needs remotely (i.e. how to sign documents and get these to us digitally, and how to hold a Zoom video meeting).
We are very grateful that we are a business that has the ability to work effectively with our clients remotely, and we feel it's our duty to do so in such trying times.
We will continue to closely monitor the impacts of COVID-19 on Australia and, specifically, on businesses and the economy. We will do our best to pass on information from the Government and keep you up-to-date on any measures that we might be able to help you understand and implement.
We have the tools to help navigate these difficult times and want to help our clients and community to feel more secure about their financial future.
We are actively updating our facebook account with the latest updates and important information, so ensure you follow us here: www.facebook.com/HighviewAus/
Please remember, we're here for you, and together we can PLAN, PREPARE and stay POSITIVE.
Contact your Highview accountant via email, or phone your local office:
Cranbourne: 03 5990 1000
Prahran: 03 9529 1566
Mornington: 03 5911 2100
Ringwood: 03 8899 9797