Highview LOVES Xero – and now we're Platinum Partners!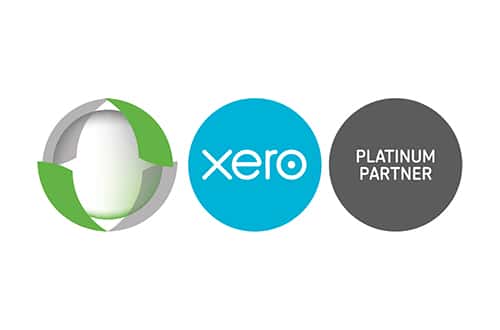 Why do Highview accountants and bookkeepers love Xero? Well that's easy! Apart from being easy to use, Xero is the world leader in Cloud Accounting software so you know with Xero your business is in good hands.
Here's some more reasons why we love it:
-Xero gives you the freedom to run your business from anywhere. Access your finances anytime, from your phone, tablet or computer.
-You can understand your real-time cash position. Xero shows you exactly how you're doing financially with bank feeds updated daily from your bank accounts and credit cards.
– You can collaborate with your accountant and bookkeeper in real-time. You can also give your staff access to the areas they need to do their job.
-You get paid faster for better cash flow. Xero allows you to easily create and send invoices with online payments and invoice reminders for quicker payments.
-Xero protects your business by backing up your data and protects it with multiple layers of security including industry-standard data encryption and secure data centres.
-Lastly if you need help Xero has a dedicated support team plus endless online guides, videos and FAQs.
Highview recently achieved Xero Platinum Partner status- What does this mean? We've joined a niche group of expert Advisors who are dedicated to Xero. Our Xero Certified Advisors can assist you in setting up your business and provide you with convenient start-up training.
For more information contact your Highview accountant today.
Cranbourne: 03 5990 1000
Prahran: 03 9529 1566
Mornington: 03 5911 2100