General insurance solutions for your business
Our goal is to be your advocate – we understand how to create effective insurance solutions to protect the business you've worked hard to build. We offer personalised and proactive insurance advice and support no matter how simple or complex your insurance needs might be.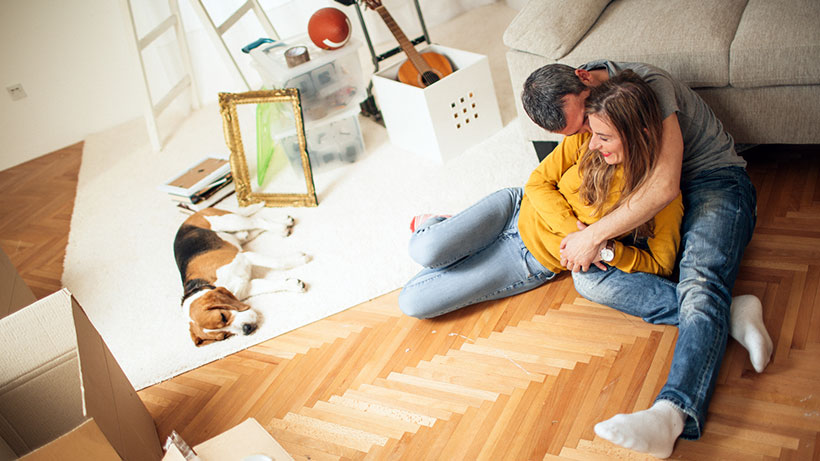 We work with professionals and businesses of any size or sophisticated structure to get insurance with the best coverage at highly competitive prices.
We specialise in insurance for:
Businesses – any size or industry; commercial motor vehicles, fleets, trucks & heavy vehicle. Contractors plant & equipment including excavators, bob-cats & concrete pumps
Professionals – Directors & Officers' Liability, Management Liability & Professionals Indemnity
Individuals – home & contents, private & prestige motor vehicle, investment properties & holiday homes
Property Owners – commercial & residential
Public & Products Liability – protecting your legal liability from claims against your operations, activities and/ or products
Highview Insurance Brokers Pty Ltd (ABN: 82 611 349 243 / ACN: 611 349 243) trading as Highview Accounting & Financial is a Corporate Authorised Representative
(CAR No. 1252401) of Empire Insurance Services Pty Ltd  (AFSL No. 232987)  ABN 14 064 465 309