Professional & ethical advice for every life stage
Everyone deserves the opportunity to optimise their financial position by engaging a professional financial adviser.
A knowledgeable, experienced financial adviser will help you identify smart ways to grow your wealth and achieve your financial aspirations no matter what stage of life you might be in.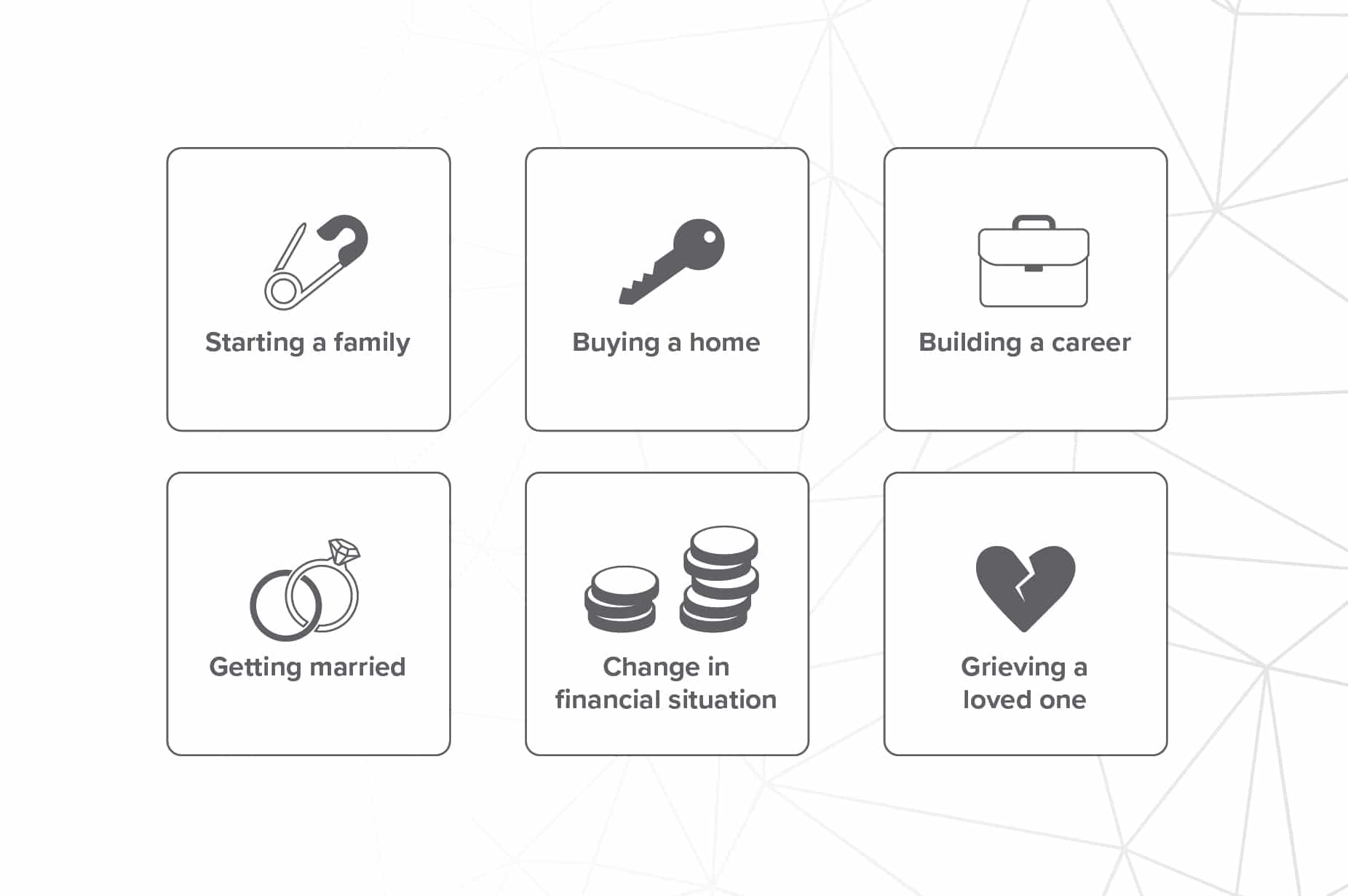 At Highview, we are committed to developing a partnership with you that's built on trust and delivering value. The integrity of our financial planning advice is key to your financial success.
Importantly, we listen and we advise. We encourage open minds and open lines of communication.
We understand that every client is unique, and therefore we align our advice with an awareness of your personal values, financial needs and goals.
Financial Planning services for all life stages include:
Superannuation
Self Managed Super Funds
Life & Disability Insurance
Income Protection
Investment Advice & Strategy
Asset allocation
Share portfolios
Negative gearing strategies
Social Security Planning
Retirement & Estate Planning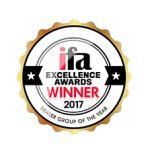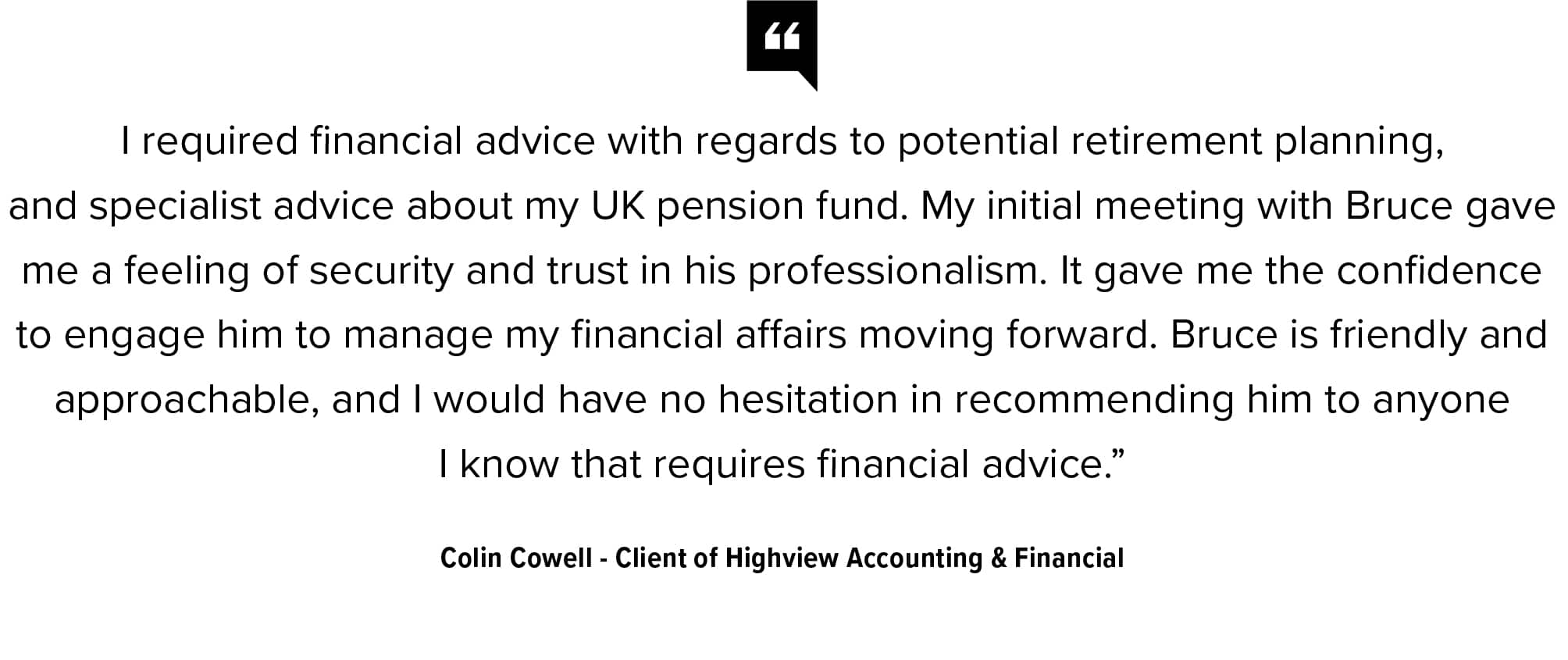 DISCLAIMER:
Financial Planning at our Cranbourne office is offered through our subsidiary Highview Wealth Solutions Pty Ltd T/AS Highview Accounting & Financial ABN 96 135 996 842. Highview Wealth Solutions Pty Ltd (Corporate Authorised Representative No 337009), Silvio Marinelli (Authorised Representative No 457162) and Bruce Chisholm (Authorised Representative No 1235025) of InterPrac Financial Planning Pty Ltd Australian Financial Services Licence No 246638. View the Financial Services Guide.